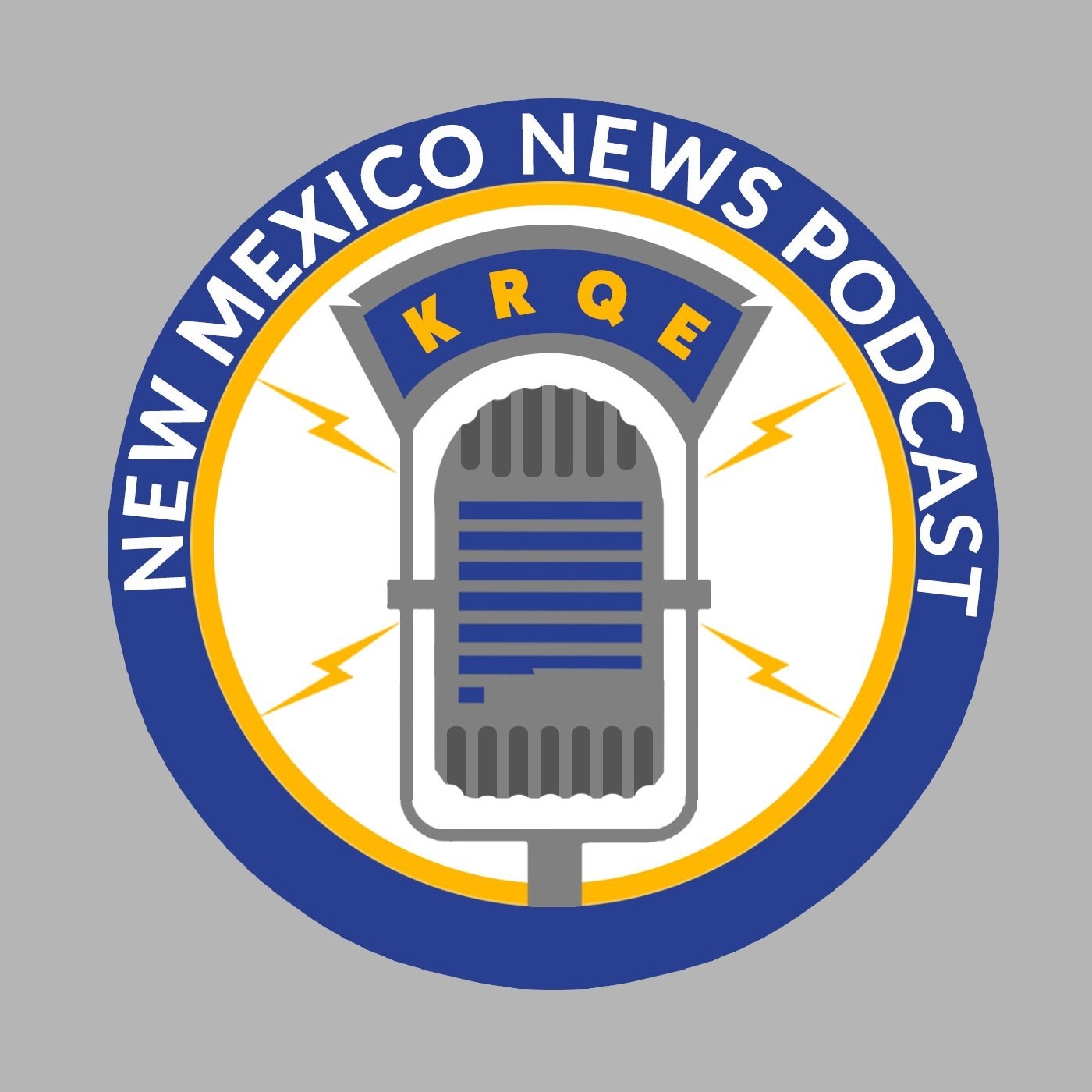 Perhaps it sounds too good to be true: "free college for New Mexico." But the fact is, a freshly expanded state program is ensuring just that. What started in 2020, the state's "Opportunity Scholarship" is now bigger than ever. If you didn't finish college and are seeking your first degree or training in a high-need trade, the state is willing to pick up the cost of your higher education. So how does it work? And why are so many lawmakers willing to support it? Chris and Gabby explore the state's free college offer this week. Hear from New Mexico's Department of Higher Education Secretary Stephanie Rodriguez in the first half of the episode. Later on, a discussion with a Republican lawmaker: Senator Cliff Pirtle (R-Roswell) talks about why he supports what some may argue is a major government spending program. 
Need a further breakdown of how the Opportunity Scholarship works? Check out Curtis Segarra's news resource or FAQ-style article titled: "Understanding New Mexico's 'free college' offer."
What's on your mind? Like something we did? Got an idea? Let us know. Email us at chris.mckee@krqe.com or gabrielle.burkhart@krqe.com. We're also on Twitter at @ChrisMcKeeTV and @gburkNM.  For more on this episode and all of our prior episodes, visit our website: KRQE.com/podcasts.