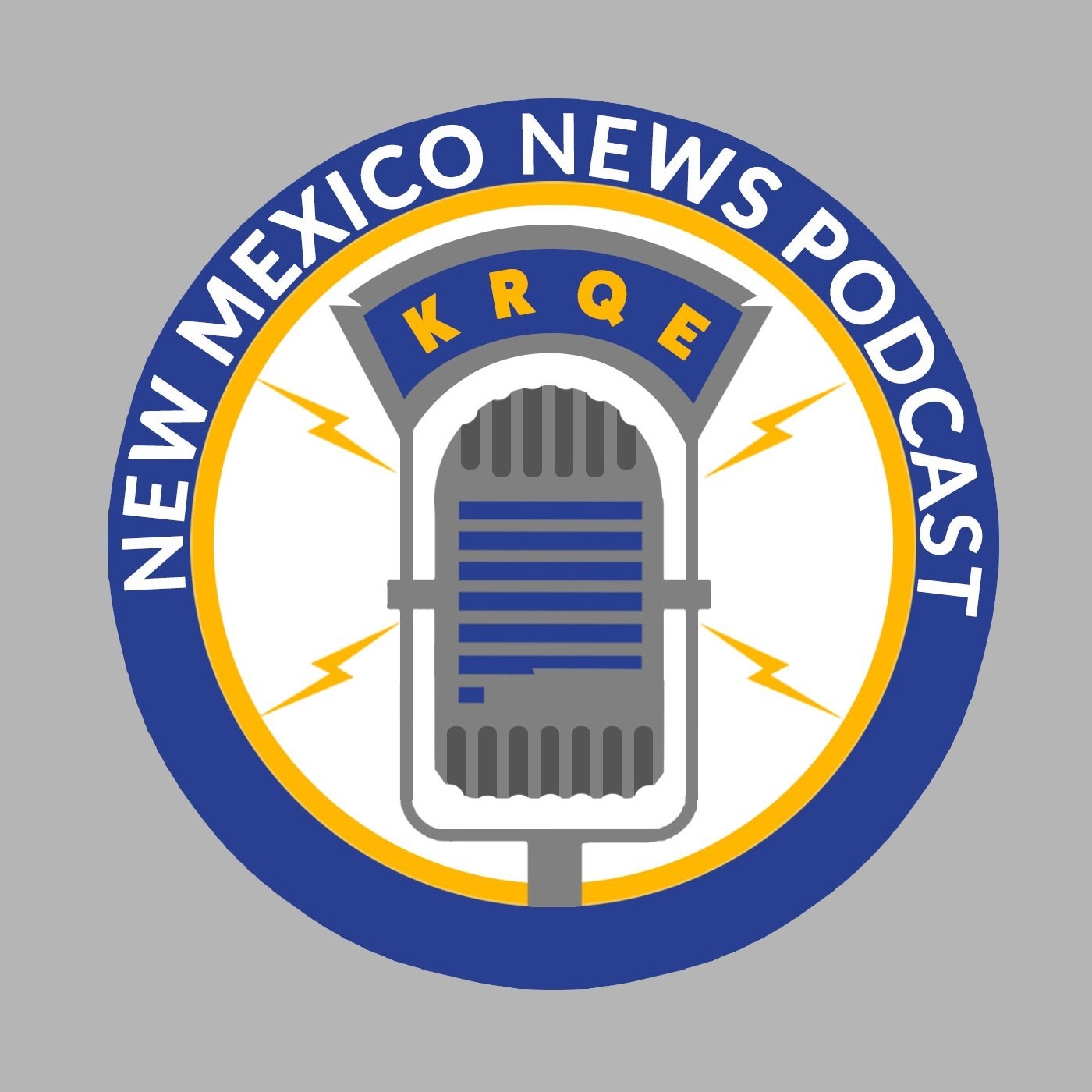 When law enforcement talks about crime these days, there's often one drug that's mentioned over and over again. Fentanyl is a powerful synthetic opioid that's been used to treat patients with severe pain, but it's also illegally manufactured, sold, and trafficked into the U.S. on a massive scale. The drug is highly addictive and deadly, as highlighted by federal drug enforcement's recent and ongoing "one pill can kill" campaign.
The FBI recently made the largest Fentanyl bust in the bureau's history in Albuquerque. But just how bad is the drug? Why is it so concerning? And what exactly do parents need to know about this drug?
Chris and Gabby talk to Carlos Briano with the Drug Enforcement Administration (DEA) El Paso division about the problem and more. What are agents seeing at the border? How should parents talk to their kids about fentanyl?
Please leave us a review on whatever podcast player you listen to us from! Also, you can email us at chris.mckee@krqe.com or gabrielle.burkhart@krqe.com with your story ideas or feedback. You can also catch us on Twitter, Facebook, or Instagram at @ChrisMcKeeTV and @gburkNM. For more on this episode and all of our prior episodes, visit our website: KRQE.com/podcasts.