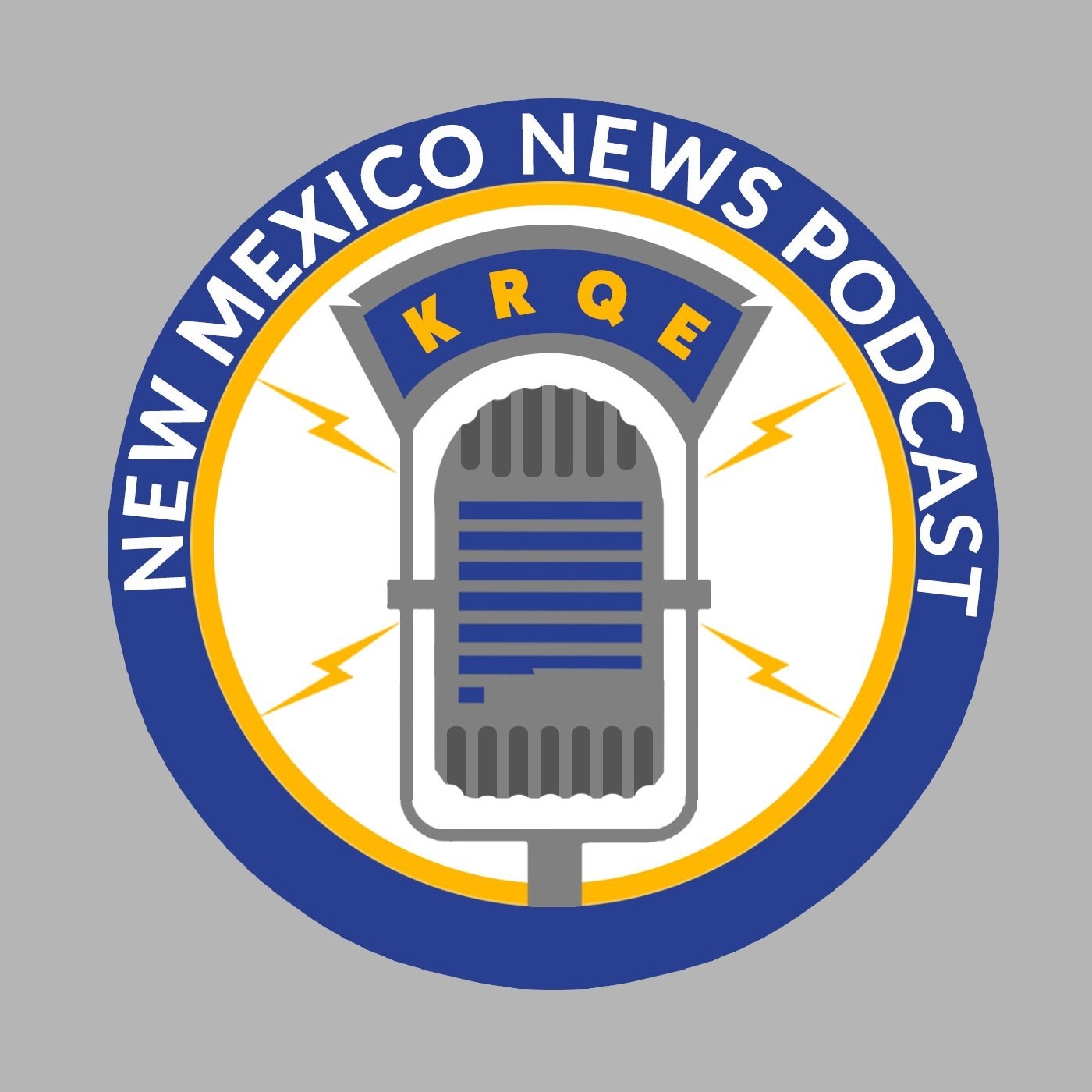 **Content warning: This week's episode contains discussion of a graphic crime that may be unsuitable for certain ages or hard to listen to. Listener discretion is advised.
It's been six years since one of the most heinous crimes in Albuquerque. But finally now in 2022, a jury is hearing arguments in the case against the only person to go to trial for the death of 10-year-old Victoria Martens.
This week on the podcast, we're taking a deeper look at the first week of Fabian Gonzales' trial. Gonzales is accused of placing Victoria Martens in a situation so dangerous that it led to her death. He faces nine counts, including reckless abuse of a child resulting in death, and several evidence tampering-related charges. 
Chris and Gabby detail their respective experiences covering the case when it happened in August 2016. They also take listeners through a detailed history in the case, including the massive shift in charges in 2018. And finally, a recap of the testimony from the first week. What led to the young girl's death on her 10th birthday? What do we know about the 'unknown man' who's said to have entered her apartment that day Victoria was killed?
Some history: Police initially arrested three people in Victoria's murder. Victoria's mom, Michelle Martens; her boyfriend, Fabian Gonzales; and his cousin, Jessica Kelley. Both Martens and Kelley took plea deals and agreed to testify against Gonzales at his trial. To date, no one is charged with Victoria's murder. 
We want to hear from you! Got an idea? Question? Comment? Suggestion? Email us at chris.mckee@krqe.com or gabrielle.burkhart@krqe.com. Tweet us at @ChrisMcKeeTV and @gburkNM. For more on this episode and all of our prior episodes, visit our website: KRQE.com/podcasts.