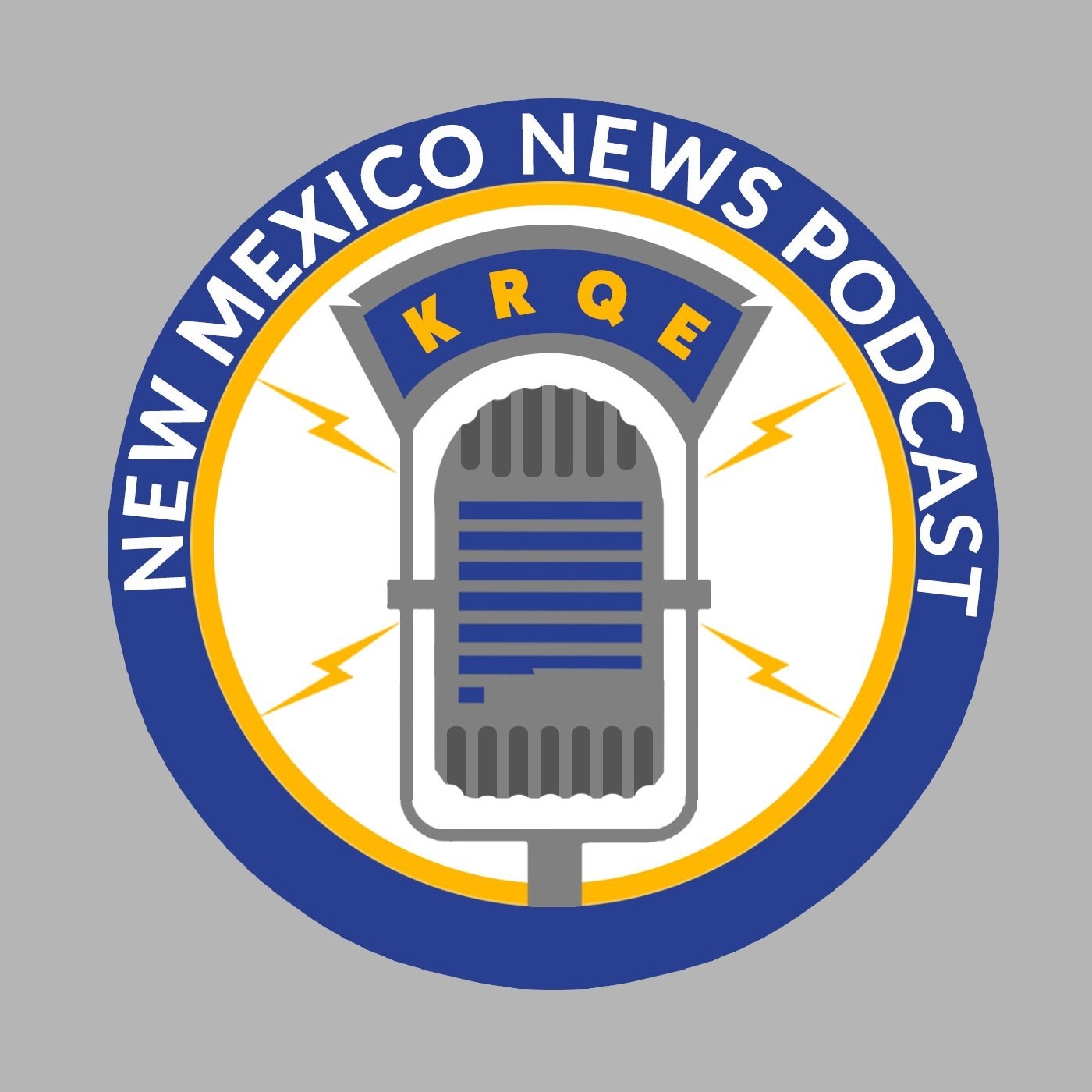 Recreational cannabis sales go live in New Mexico on April 1, 2022, a little more than a year since the state passed the law that your parents maybe never thought had a prayer of passing decades ago. Times have changed. So, what can people across the state expect on day one? How many stores will open up and where will they be concentrated? Are any tiny towns getting in on the action? What are some of the rules you maybe hadn't considered? This week, friend of the podcast and frequent guest, KRQE's Investigative Data Reporter Curtis Segarra is back to help break it down. Curtis also helps bust some of the "myths" about the state's new cannabis industry. Is drive-thru cannabis allowed? Could someone use an EBT card at a cannabis store? What are police looking for in terms of intoxication? Stick around for the answers.
Here are some links to the items mentioned in this week's episode. Curtis' full article on cannabis mythbusting is on KRQE.com. The Cannabis Control Division has its online database of cannabis license applicants and approvals here. New Mexico's Drug Recognition Expert program is active on social media, and here's a link to their main webpage. Finally, here's a link to the city of Albuquerque's map showing all of the approved and denied retail store locations.
If you have a story idea, send it to chris.mckee@krqe.com or gabrielle.burkhart@krqe.com. Also, catch the hosts on Twitter at @ChrisMcKeeTV and @gburkNM.  For more on this episode and all of our prior work, visit our website: KRQE.com/podcasts.