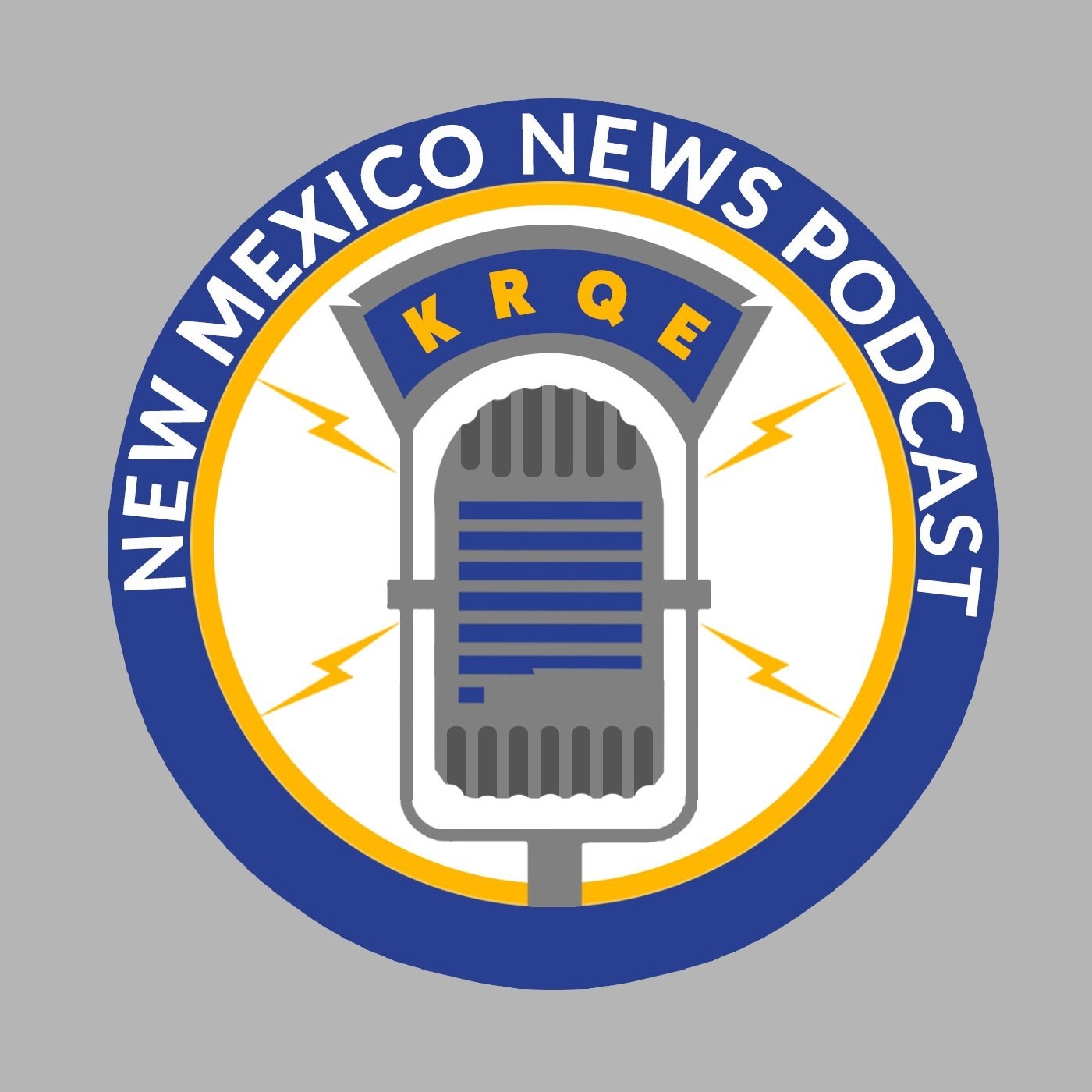 Hundreds of New Mexicans are dealing with the reality of losing their home to wildfire this season. Dry air, high temperatures, and continued winds through April and the start of May have already led to the destruction of more than 360 homes in communities all over the state. Families in Ruidoso and communities including Las Vegas, Jemez Springs, and Ocate are feeling the impacts, to name a few. What happens after you lose your home and everything inside it? Where do you go? Can families afford to rebuild?
This week, Gabby and Chris speak with Karen Roach, whose family home burned to the ground on the first day of the McBride Fire in mid-April. Before her interview, hear from Kerry Gladden, a longtime spokeswoman for the Village of Ruidoso who was a core part of getting the word out about the emergency response to the wildfire. Gladden helps shed light on the broader response the village still faces in the wake of the McBride wildfire.
We want to hear from our listeners! Like something we did? Feel like there's something we missed? Got an idea? Email us at chris.mckee@krqe.com or gabrielle.burkhart@krqe.com. We're also on Twitter at @ChrisMcKeeTV and @gburkNM.  For more on this episode and all of our prior episodes, visit our website: KRQE.com/podcasts.